Once Upon A Time… a lingerie store was born on 32 South Pearl Street, Albany NY in the year 1950. The Madame Pirie tradition of top quality, custom-fitted undergarments was started by Pearl Spitzer, the original owner. Some time after that the store was moved to the Broadway Arcade group of stores on Maiden Lane.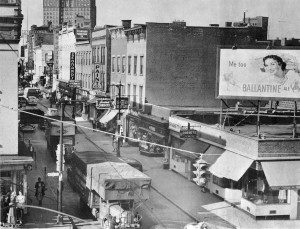 Then in the late 1970's Madame Pirie moved to Central Avenue where Clementina Mesiti began working there. Clementina and her daughter, Rosa, later purchased Madame Pirie and made it their own. It has been in our family ever since. In the year 1999 Madame Pirie moved to where she now resides at 1660 Western Ave.
Madame Pirie carries fine intimate apparel in a variety of designer brands. We specialize in fitting women with the very best undergarments available for any specific occasion or need. We believe that fitting is the foundation of our store and what makes us unique.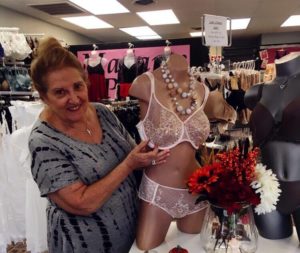 Madame Pirie is a legacy in bra fitting and post-mastectomy work in Albany. We have been supplying our customers with the same experience and the highest quality designer bras for 75 years. Our brand is built on tradition, dedication, and our charm that can not be found anywhere else.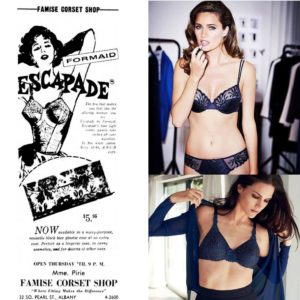 We have the most talented staff in the Capital District with over 75 years of experience. Our bras range from sizes 30AA to 56O from the top brands in intimate apparel.